NBA All Star weekend 2022
Hey guys,
as you probably know the NBA All Star Game will take place this weekend. Which team do you think will win?
Team Lebron James or Team Kevin Durant?
Vote and tell me in the comments who you think is the favorite to win the MVP title of the game!


Team Lebron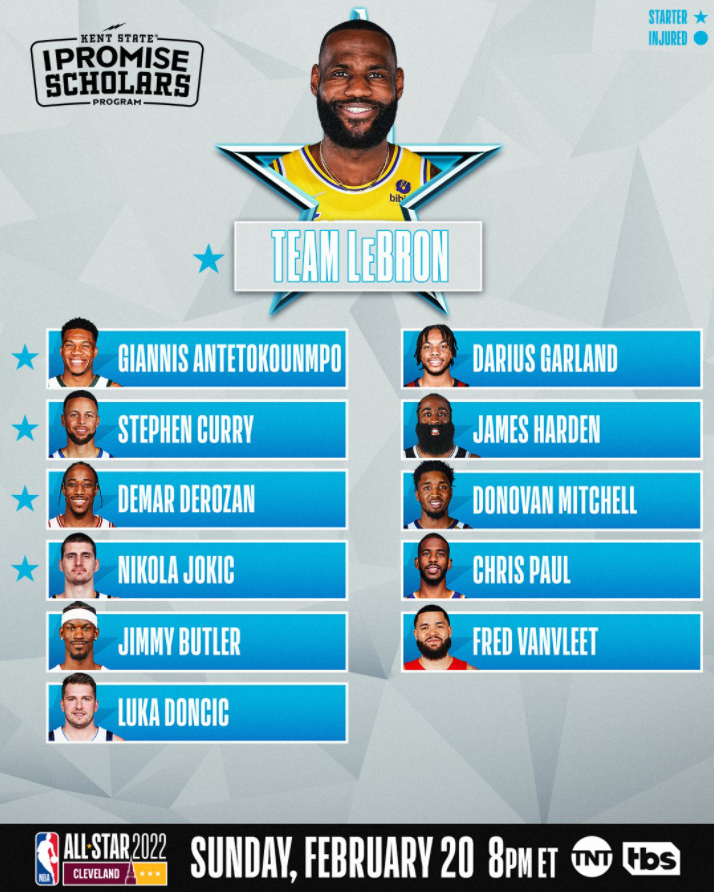 Team Durant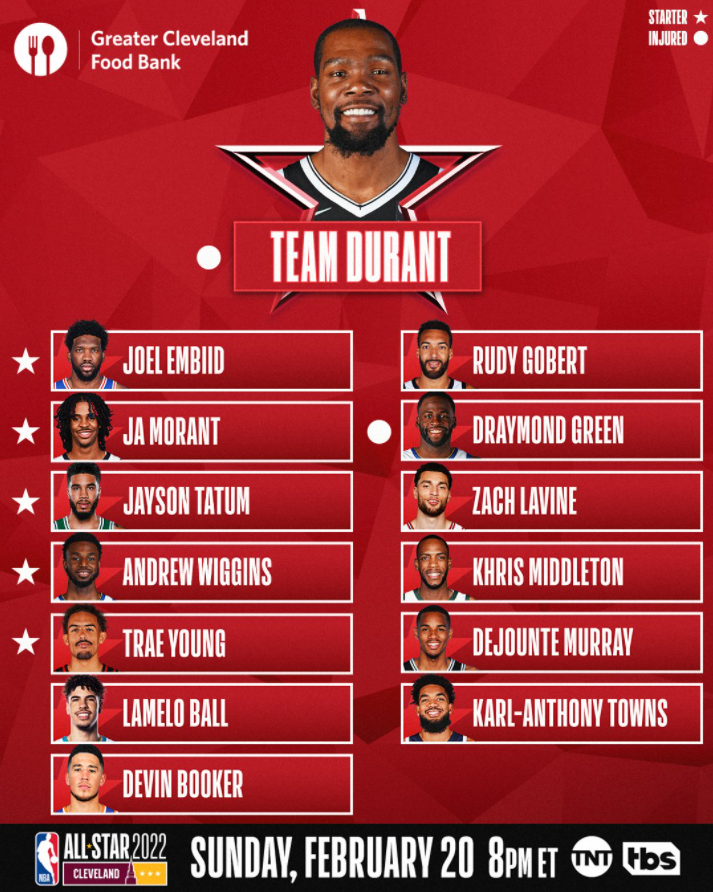 Highlights of the last year: