What is your Fan-Post of December?
Hey guys,
I wish you a happy new year! Let's pick up where we left off last year and vote on the best tweets and Instagram posts about Dennis made in December!
The creator of the best fan post that wins the voting will receive a special NFT trophy in this app.
If you want to see your posts in the app in the future and win this NFT, then post diligently under the hashtags #DS17, #Dennisschröder and for our international fans #Dennisschroder !
Number 1


Number 2


Number 3


Number 4


Number 5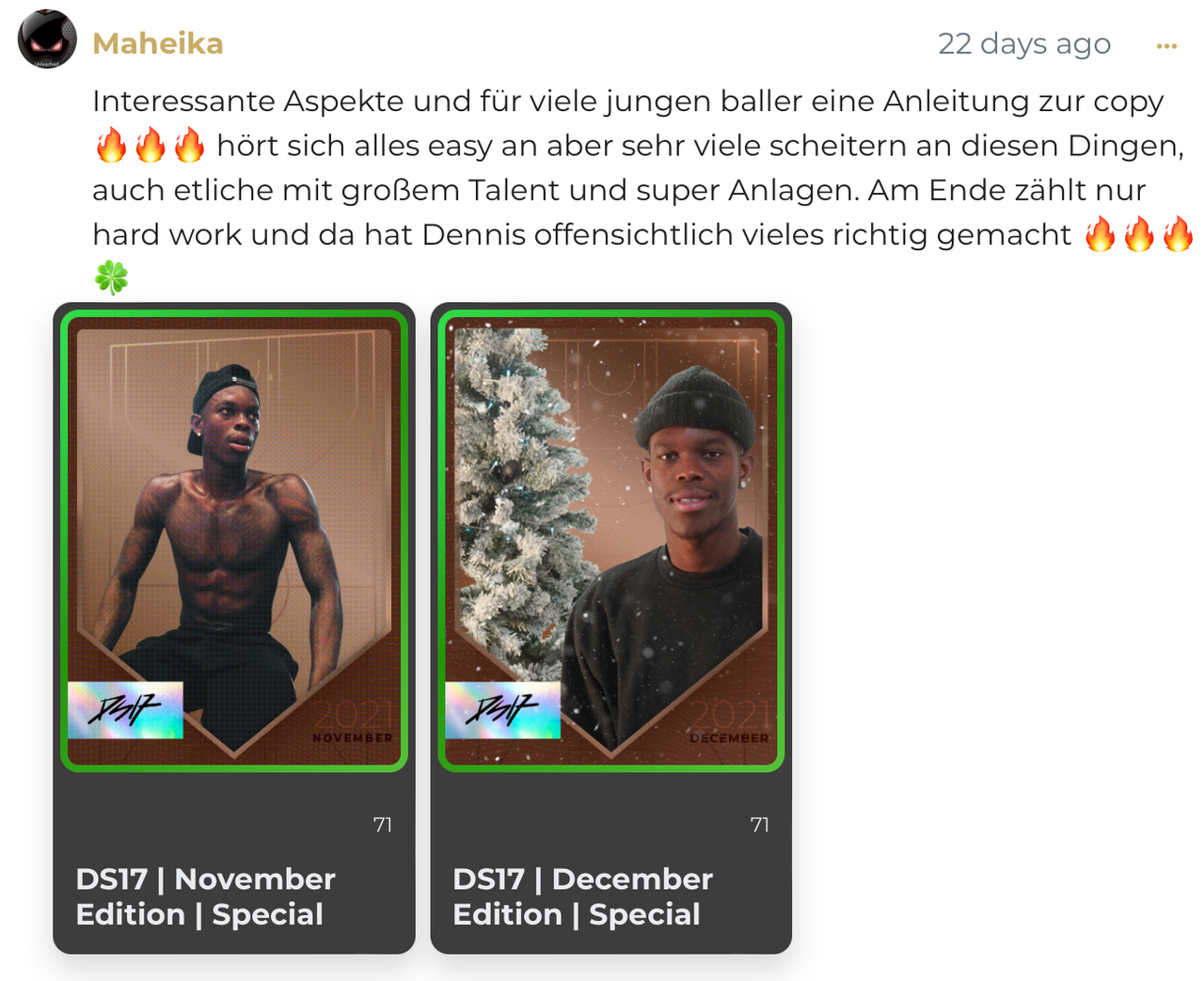 Sportskeeda Basketball @Basketball_SK
This Voting is availiable for logged in users